Compulsory Income Management in Australia and New Zealand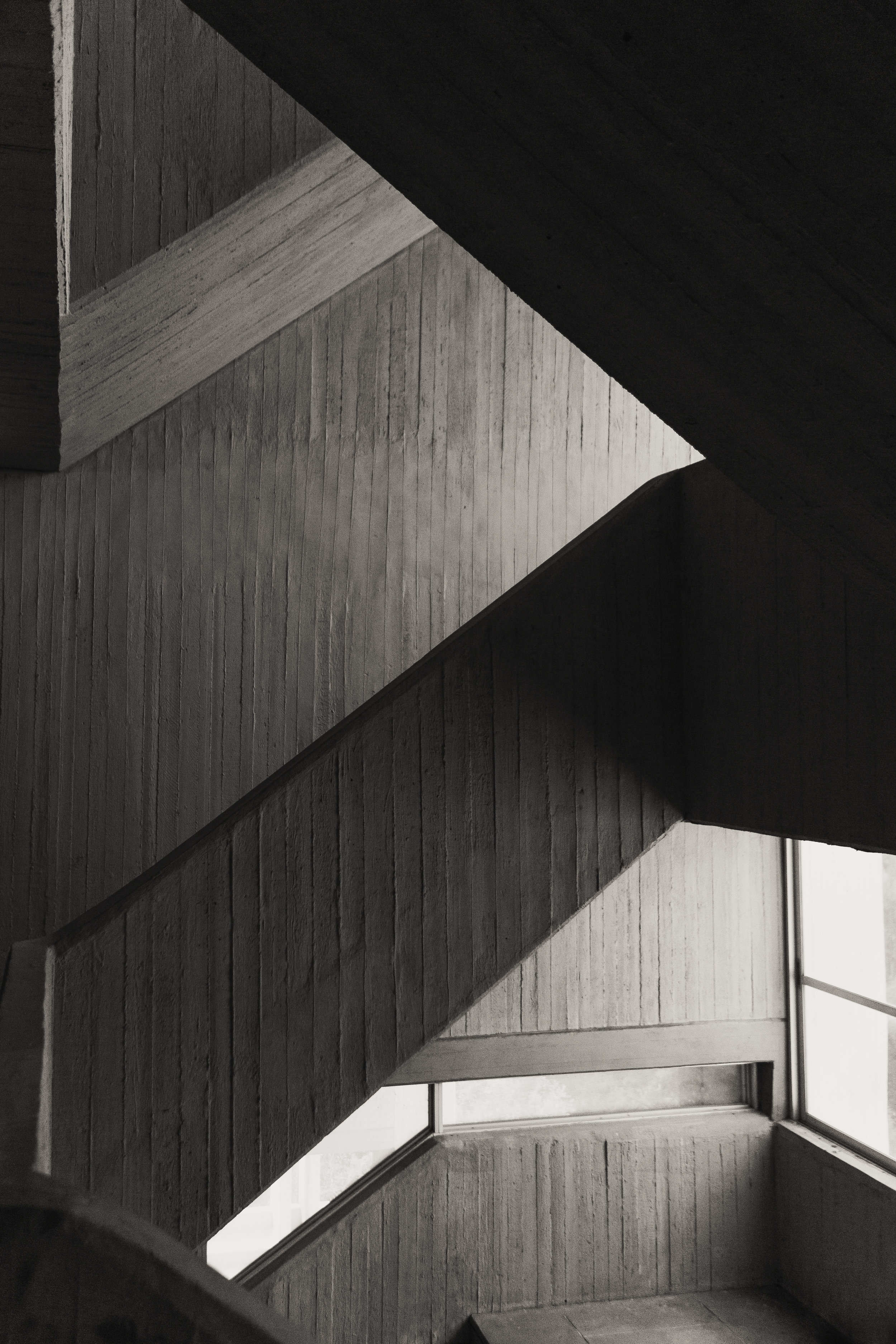 About the Study
This study compares the development, implementation and lived experience of compulsory income management in Australia and New Zealand.
Participate in an Interview
We are currently recruiting individuals to participate in in-depth interviews regarding their experiences with CIM.
Complete the Survey
We are currently recruiting participants for an online survey of welfare recipients' and community members' experiences with CIM.
Outcomes
Research Findings
Finding from this project will be published in a variety of forms - for community, government and academic audiences.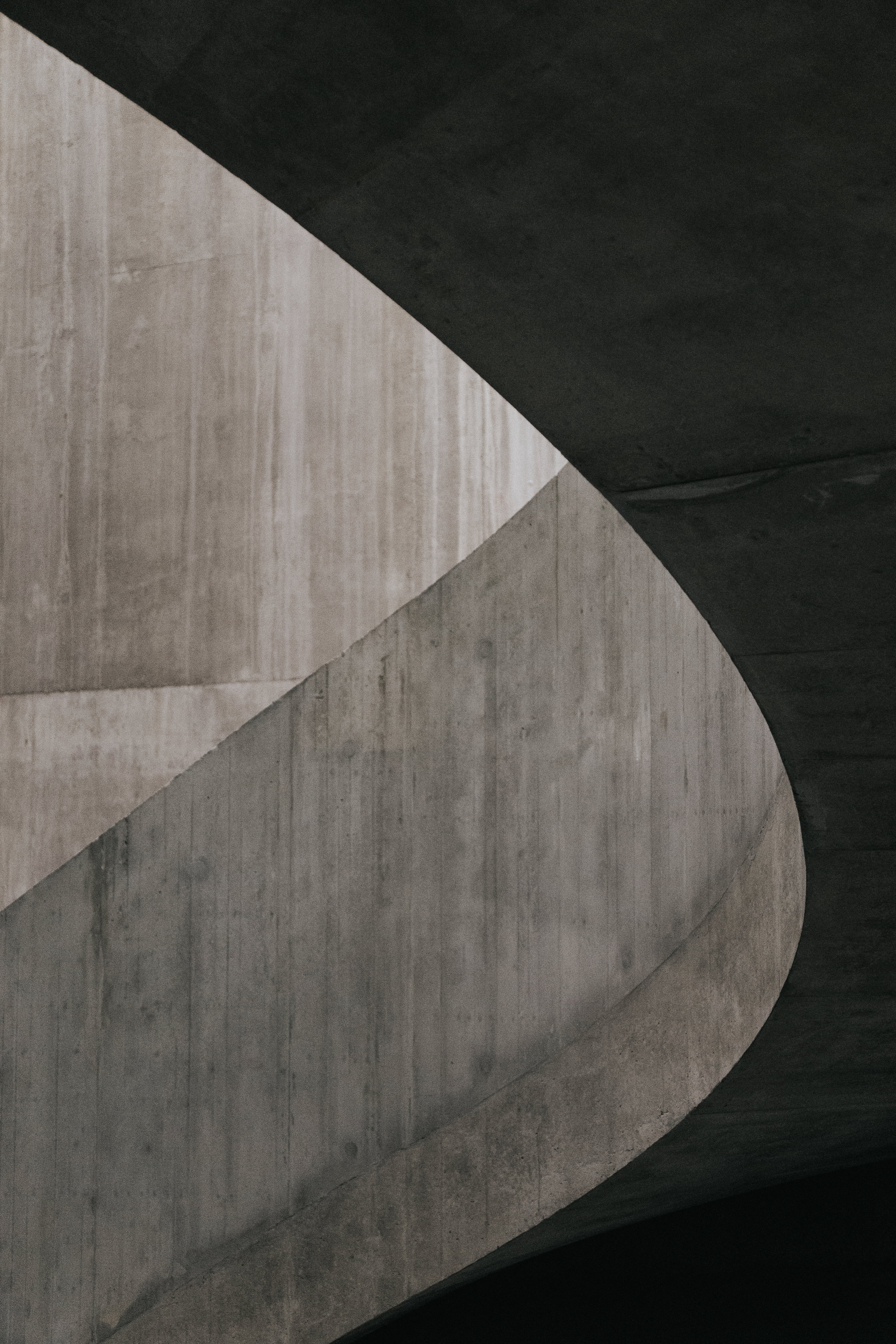 Research Team
This study is being undertaken by a team of researchers at the University of Queensland, Monash University, Griffith University, and the University of Auckland, as part of an Australia Research Council (ARC) Discovery Grant. Visit this page to meet our team. Further information about project funding can be found here.